Groom shocked to find out that his 'pregnant bride' was actually a man!
Wang from China was very happy when he started dating a 'girl' he met online. He proposed, and the 'girl' accepted.
Wang's family spent huge money and prepared for a big wedding for their son. They bought expensive gifts and valuable items for the bride.
Wang was overjoyed when his girlfriend and wife-to-be further told him that she was pregnant last October.
Read on...
According to Shanghaiist, Wang from Huaiyang county, Henan province had met this girl online.
His family went out all for the wedding preparations, only for the bride to vanish after a mere three days -- along with gifts and valuables worth tens of thousands.
As Wang's family thought that the couple had simply gotten into a fight, they did not make a police report.
At around the same time, a young man from nearby Ruzhou city reported to the police that he had met a girl online, claiming to be named Miao Xiaomin.

Using various techniques, she had coerced him into giving her 31,000 yuan ($4,600).
Police then set up a trap to lure the girl into an internet cafe and arrested the suspect -- who turned out to be a cross-dressing 27-year-old man called Miao Songtao.
Upon searching his house, police found skirts, wigs, high heel shoes and even women's underwear and cosmetics masks.
Miao revealed that he had managed to cheat 11 'boyfriends' in just over a year and only one had reported him to the police.
Sources: Stomp, Shaghaiist, Sina .
What do you say about this? We welcome your comments.
---
You May Also Like:
This man created female Tinder profile to understand what women go through on dating apps. Result will shock you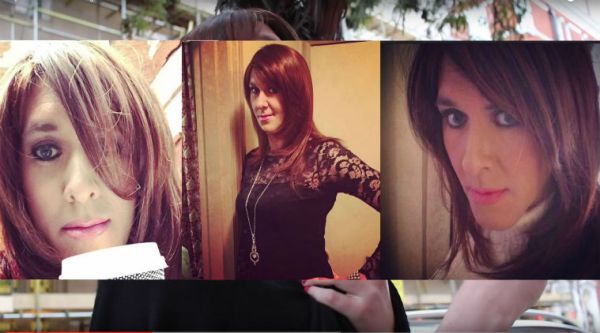 If you are a man and haven't received a response from women on dating apps, you might want to think where you went wrong. British comedian Sy Thomas decided to experiment on what women go through by disguising as a woman on Tinder.
​Read more