Hottest teacher in the world?
We all know it's easy to drift off in lessons at school - and one set of pupils have an extra distraction in their class. Their teacher!
Latest job opening. Click here to apply!

Because as well as being a maths lecturer at University College London, Pietro Boselli is also a part-time model and with his toned arms and rippling six-pack, he is extremely good looking!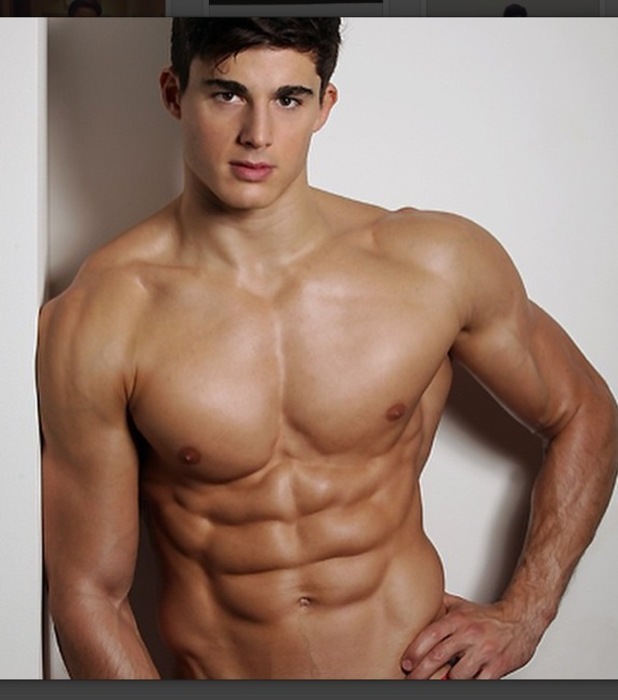 The 26-year-old teacher attempted to keep his second job a secret but it wasn't long before his students discovered pictures of him on the internet, flashing the flesh as he showed off designer clothes.

So it's no surprise that Italian-born Pietro's lectures quickly became popular but not for the reasons he hoped.


He was quoted in the Daily Mail, saying: "I thought they were coming to my lessons because they wanted to learn something. Then I saw people taking sneaky pictures of me. I've been told that people from other departments were coming because they saw me on Facebook."

Since his secret was exposed on Instagram, where one student posted a topless picture of him alongside one of his holding a class, his followers shot from 12,000 to 500,000. We're not surprised!


Sadly for his students, Pietro already has a girlfriend. But we're sure that won't stop them from daydreaming anyway!
Latest job opening. Click here to apply!
You May Also Like: click photo to read

Does the way we look Girl who underwent surgery The look that men find
really matter? to win back ex boyfriend most attractive

Tattoos, have they taken Signs your employees World's 'most identical' twins who
over our lives? are having office romance spent over $200k on plastic surgery
We're sorry. New comments are no longer being accepted.