Scroll down...


Post here Love stories Store Register Relationships Politics Celebrity Pg 1 Pg 2 Pg 3 Pg 4 Crime What's new?
LinkedIn has agreed to resolve a class action lawsuit for sending unwanted and annoying emails
Under a proposed settlement, LinkedIn will pay $13 million as part of a deal to compensate users who signed up for its "Add Connections" feature between September, 2011 and October of 2014. This means you could be eligible for payment.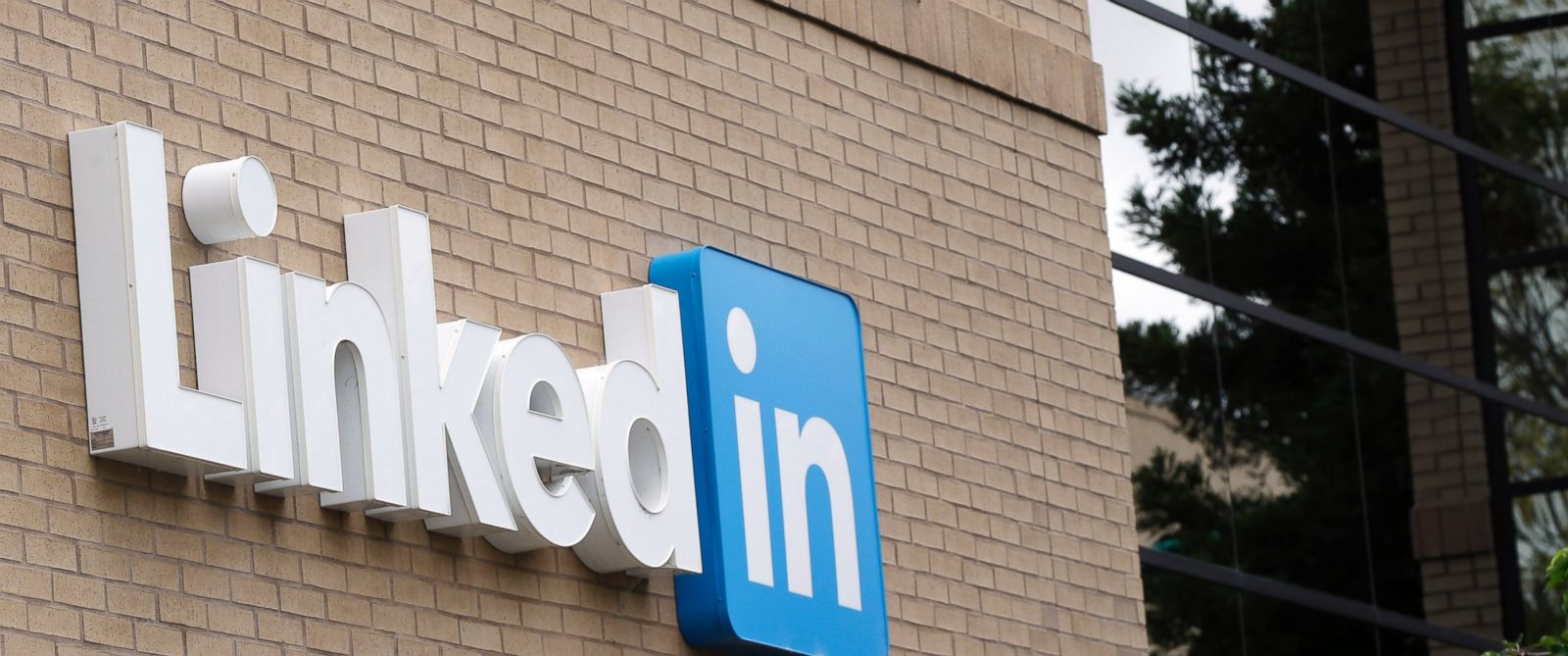 The feature in question gives permission to LinkedIn to scrape your email address book, and sent out multiple messages reminding recipients you want them to be part of your "personal network."
So, in 2013, users first sued LinkedIn in California in a class-action lawsuit accusing LinkedIn of accessing their email accounts without their permission and unwittingly using their names to send email invitations to people in their address books.
The court agreed that LinkedIn members did give the social network permission to use their email
contacts to send connection invitations.
The company attempted to get the lawsuit thrown out of court, but U.S. District Judge Lucy Koh let most of the claims go forward. She noted in a 2014 ruling that "the second and third endorsement emails could injure users' reputations by allowing contacts to think that the users are the types of people who spam their contacts."
The court found that although LinkedIn members consented to importing their contacts and sending LinkedIn connection requests, they did not consent to the two additional "reminder emails" that LinkedIn would send about those requests.

Although LinkedIn still denies any wrongdoing, it has made changes to its product and privacy
policy and agreed to pay $13 million to settle the lawsuit. The settlement has not yet been approved, but LinkedIn and the plaintiffs' lawyers have agreed to it, so unless members of the class object, it'll probably be approved next year.
Assuming the settlement goes through, what does that mean for you?
As a LinkedIn user, you will now see a new disclosure when you send a connection invitation, letting you know that LinkedIn will send two reminder emails to the recipient. By the end of 2015, LinkedIn will also start letting members who are getting reminders stop those reminders from coming by canceling the invitation.
If you got the email, you may also be eligible to get some money.
LinkedIn's $13 million will be distributed pro rata, meaning that the amount each person gets will depend on how many people file claims. But if the number of claims means that the pay-out amounts to less than $10 per person who filed, LinkedIn will have to add on an additional $750,000.
Lawyers representing the LinkedIn members can get up to $3.3 million, per the settlement. The customers themselves can get up to $1,500 each — the amount will be calculated based on how many LinkedIn users file claims.
So how do you collect? If you used "Add Connections," you can start by filing a claim on this website. The site calls for a claim number that was emailed to eligible LinkedIn users on Friday October 2, 2015. Deadline for filing a claim is December 14, 2015.
Sources: Fortune, Businessinsider
YOU MAY ALSO LIKE:

Click each photo to read

You can be successful with Re-birth of an Eagle - A Don't sweat the small
or without college degree lesson in personal change stuff...

Traits young millionaires 8 ways to own your life... How to make money
have in common without a job




Why does the owner of Facebook wear same T-Shirt everyday? This is what he said:
2015 Paris Fashion Week: Models wear other models as clothes